After pedaling for two consecutive days on paved roads, I decided to go on trails.
I left home at 1:00 pm and braved the scorching heat.
My route: from our place in Novaliches to Pangarap, Caloocan City to Macabud, Rodriquez to San Mateo, Rizal and back to Novaliches via Batasan Road.
I completed the loop in about 5 hours and arrived home at 6:00 pm.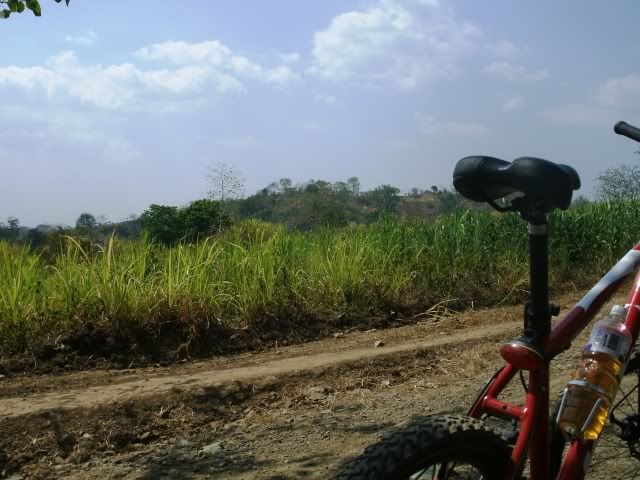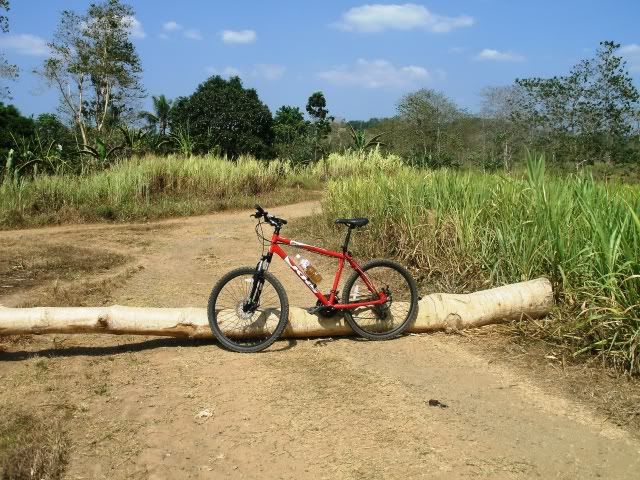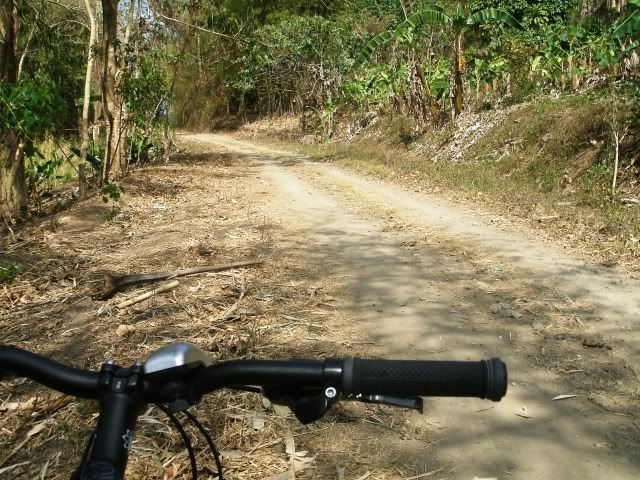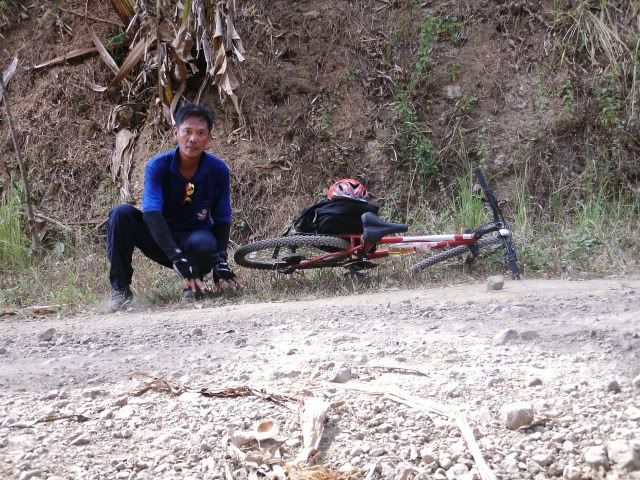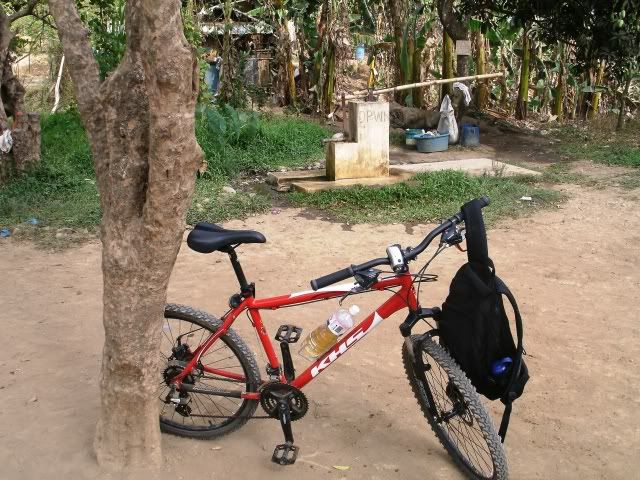 Thanks to this deep well pump and a well I passed by earlier. I was able to cool off.
Due to hard vibrations, my rear light cover fell off.
A steaming chicken mami despite the hot weather.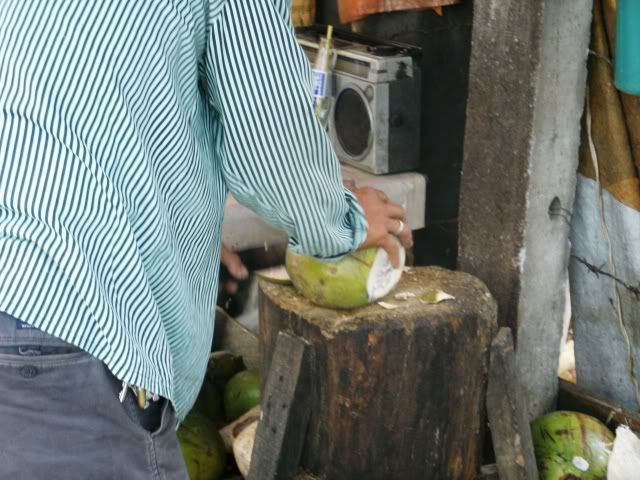 A refreshing buko juice . . .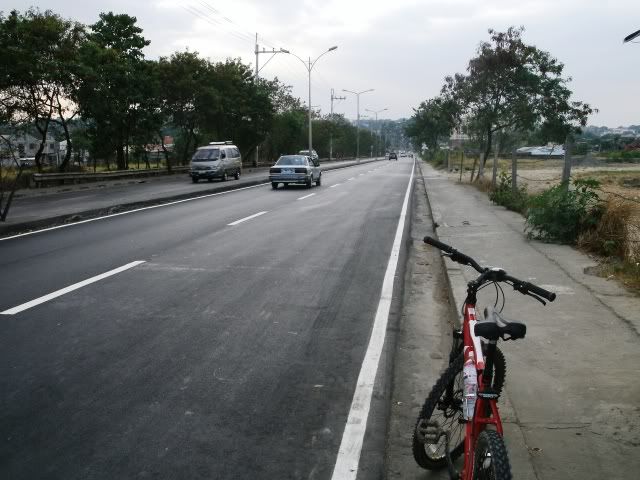 Along the Batasan Road.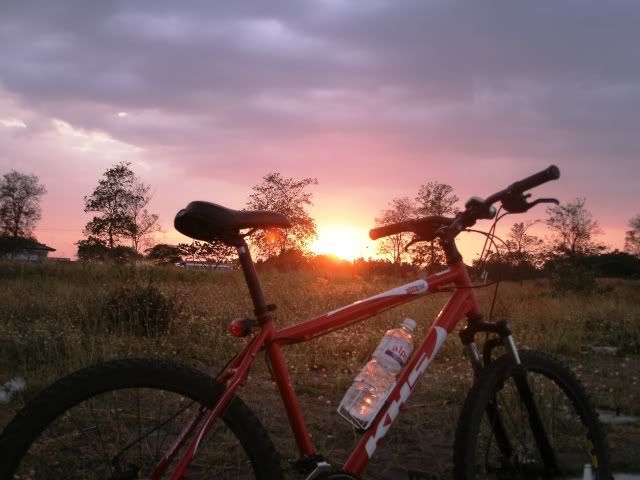 Sunset from Neopolitan Park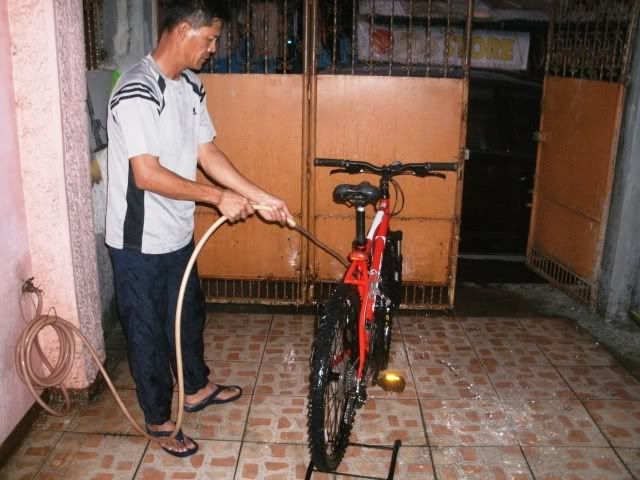 AlitePot taking a bath.