Today, I went back to San Mateo, Rizal to continue my training for mountain crossing. This is in preparation for my dream ride - Novaliches to Tuguegarao City.
I pedaled all the way and reached San Mateo, all right. I had my breakfast of afritadang chicken and pork at Aling Tina's Eatery. This eatery is the most favorite of bikers in San Mateo. At that time, the place was almost occupied by a group of bikers from Antipolo.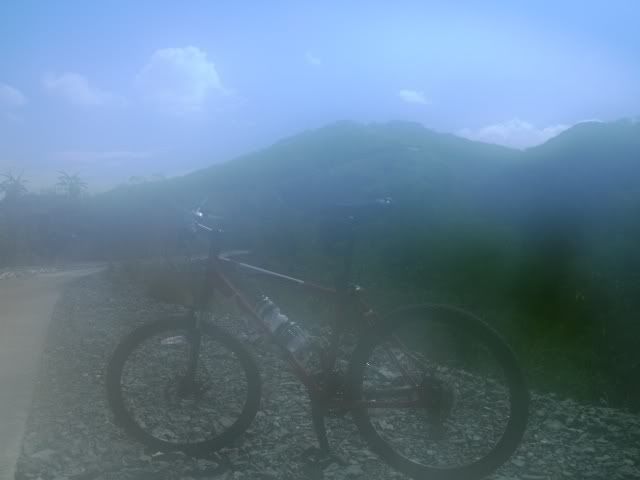 After eating and a little rest, I proceeded to Shotgun. It's already past 9:00 am; and, the heat was really scorching. In one of my first pit stops, I thought over of proceeding. I wasn't in the mood to proceed due to scorching heat. The problem with Shotgun is there's no shade to rest under. Actually, my plan was to proceed from Shotgun to Timberland, climb down, go up to Timberland and climb down via Shotgun.
So, I decided to turn back and tried to climb Timberland Heights instead. But, after a couple of meters after the "Siko", I stopped and rested. I was already exhausted. I tried to proceed but my legs weren't willing. So, for the second time, I turned back.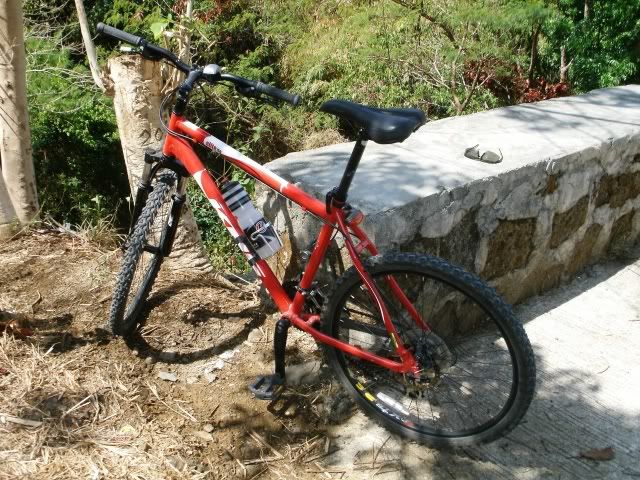 I just pedaled within San Mateo.
On my way home along Batasan Road, a short rain fell. I wish it was raining when I was climbing up the mountains.